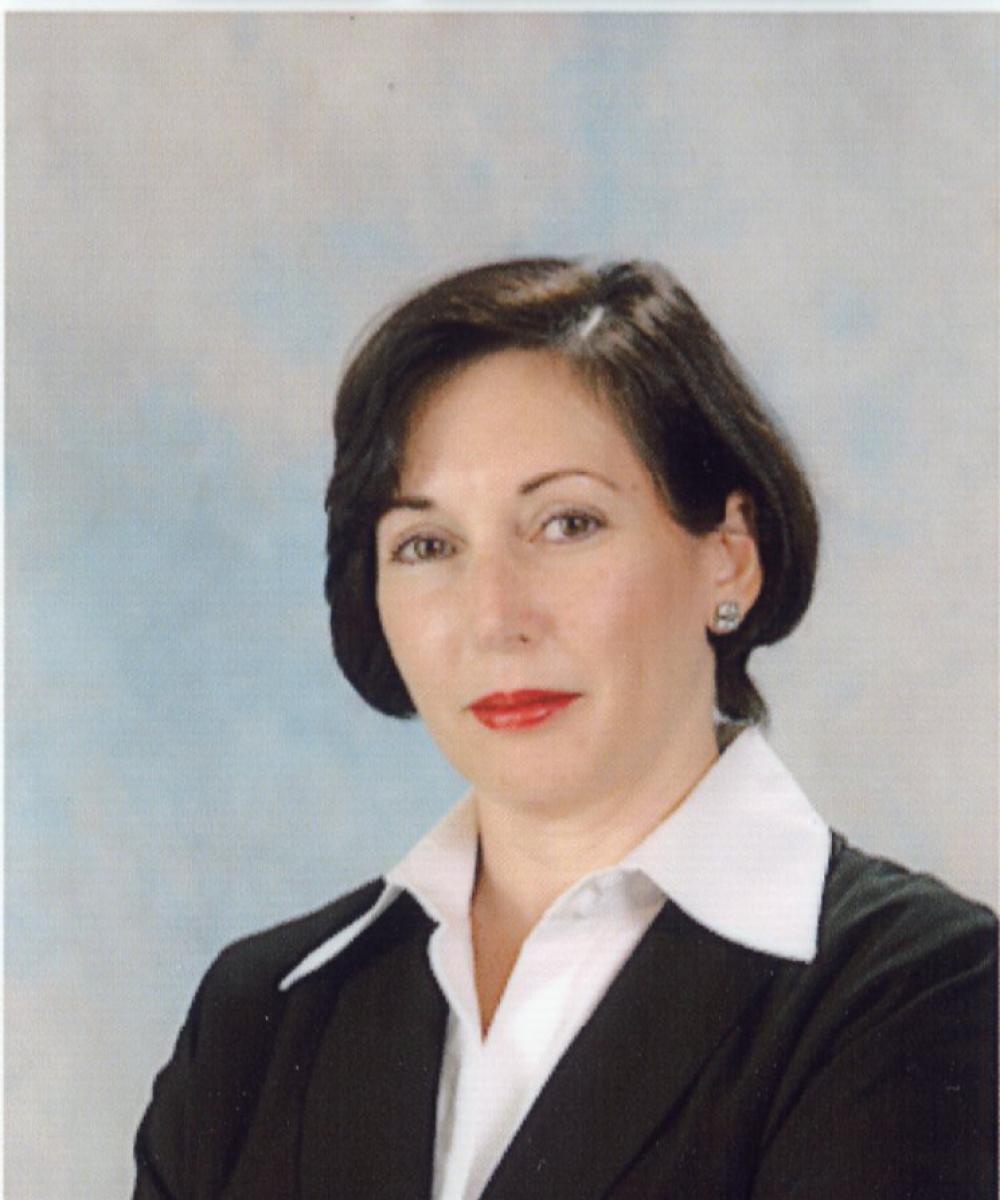 Marisol Andreoni
Wealth Analyst
As Wealth Analyst at Utopia Wealth Management, Marisol's primary focus is client service and support. She plays a central role in enhancing the client experience by anticipating needs, solving problems, and quickly following through to provide exceptional service. 
Marisol brings more than two decades of experience serving high and ultra-high net worth families and their businesses. Most recently as Vice President, Associate Client Manager with Citi Private Bank, she served as an integral part of a team of professionals responsible for the implementation and execution of the wealth planning process.
Her strengths in service, industry knowledge and operational leadership come together to deliver an exceptional experience for the firm's clients.
Marisol holds her series 65 and is fluent in Spanish.
In her free time Marisol enjoys volunteering, traveling, playing sports and spending quality time with her family.